In these austere times, it is incredible that Food Banks are the Highest Growth Enterprise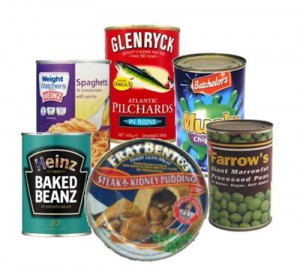 across the UK, opening at a rate of over 5 per week.
Food poverty can be defined as the inability to obtain healthy affordable food. It is estimated that some four million people in the UK are affected by food poverty (Joseph Rowntree Foundation, 2000).  Food poverty varies between communities and individuals, affects certain groups more than others, particularly older people and people on low incomes and can vary over time.
Over 130,000 people were given donated food at just one charity alone. That number could rise to 250,00 people during 2013. Many other charities, churches and community groups have weekly food banks but the amount of people that they feed is not added to the above number. The government also keep no records of how many vouchers are given out to people in need. The government says that benefits are set at a level that enables people to eat.
Here at Food Poverty UK, you will find the information you need to enable you to start a food bank, to find your nearest food bank and how to get help from a food bank.